To view this email as a web page, click here.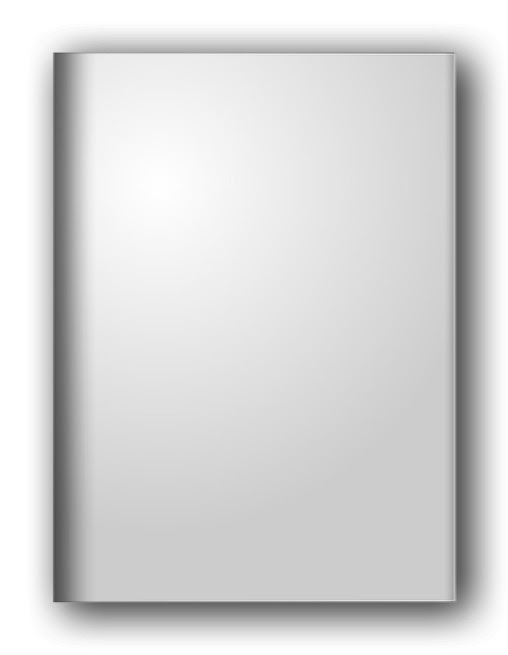 How to Start a Fire
Lisa Lutz
When Anna and Kate stumble upon Georgiana passed out outside a party at UC Santa Cruz, a friendship that spans decades, states, and major milestones begins.

How to Start a Fire

won me over with its stellar characterization—each girl is complex and flawed in ways that are, thankfully, more compelling than merely charming—and writing that is sharp, compassionate, and very funny. The nonlinear format depicts the missteps of these women in tantalizing vignettes, adding a layer of suspense that makes for compulsive reading.

How to Start a Fire

is a nuanced look at friendship and adulthood that manages to be as insightful as it is entertaining.
Scribd Editor
More Summer Reading Essentials
Enjoy unlimited access to more than one million titles, all with a Scribd membership.
Y.

539 Bryant Street San Francisco, CA, 94107, United States